Free Mindfulness and Stress Control Courses
Valleys Steps has gone online
Following governmental advice we are postponing all courses for the foreseeable future. We will provide regular updates on our mailing list and social media as the situation develops.
We would encourage access to our self help information, online audio & downloads. Additionally Valleys Steps are now delivering Online Sessions accessable from your home. To access our online resources or to register for an online session please see the links below.
Online meditations for use in your home and our top rated apps.
Join an online Mindfulness and/or Stress Management Session
How to recognise stress & anxiety in yourself and others and what to do
We teach people ways to manage and reduce Stress, Anxiety levels and Low mood, freeing them up to focus on achieving the things that really matter. We do this by providing free Stress Control and Mindfulness courses across
Rhondda Cynon Taff and Merthyr Tydfil.
Find out more about our approach and the courses available in your area.
Free Courses
Our Mindfulness and Stress Control courses are completely free and are run all across RCT & Merthyr Tydfil, find a course near you today.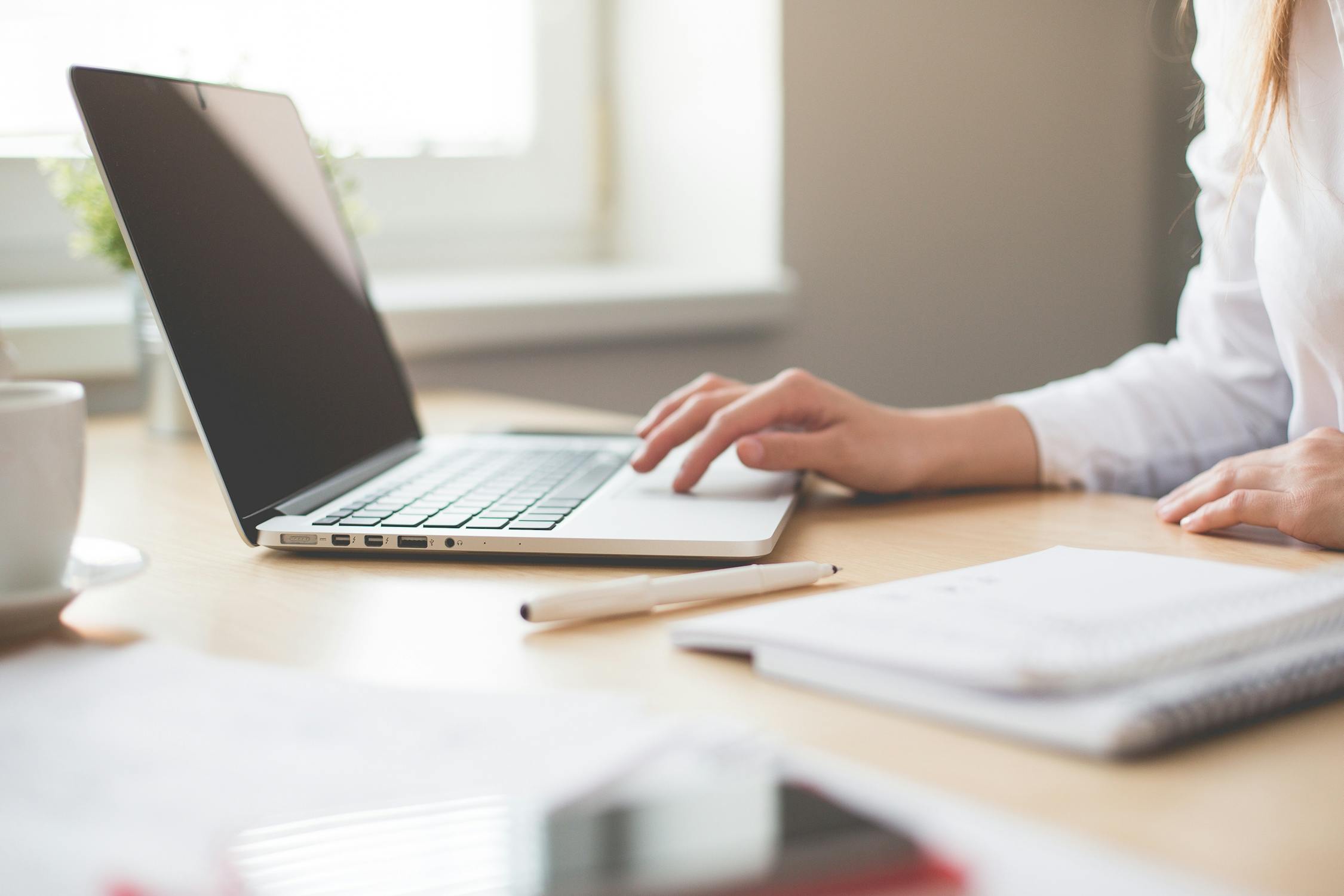 Mental health & well-being of employees should be a priority for any organisation. For info on our in-house training.
Sign up to our Mailing list
Valleys Steps has been set up to help the residents of Rhondda, Cynon, Taff and Merthyr Tydfil find the right information at the right time when they want or need to do something about difficulties in their everyday lives.
To get the latest information regularly sign up to our email series. We'll share resources we find on meditation, self-help and wellbeing. Your email address will never be shared or sold and you can unsubscribe at any time.